YOU COULD WIN THIS K2 SOLAR GENERATOR - ABSOLUTELY FREE!
Submit your email below to be entered into the drawing for this
Solar Generator!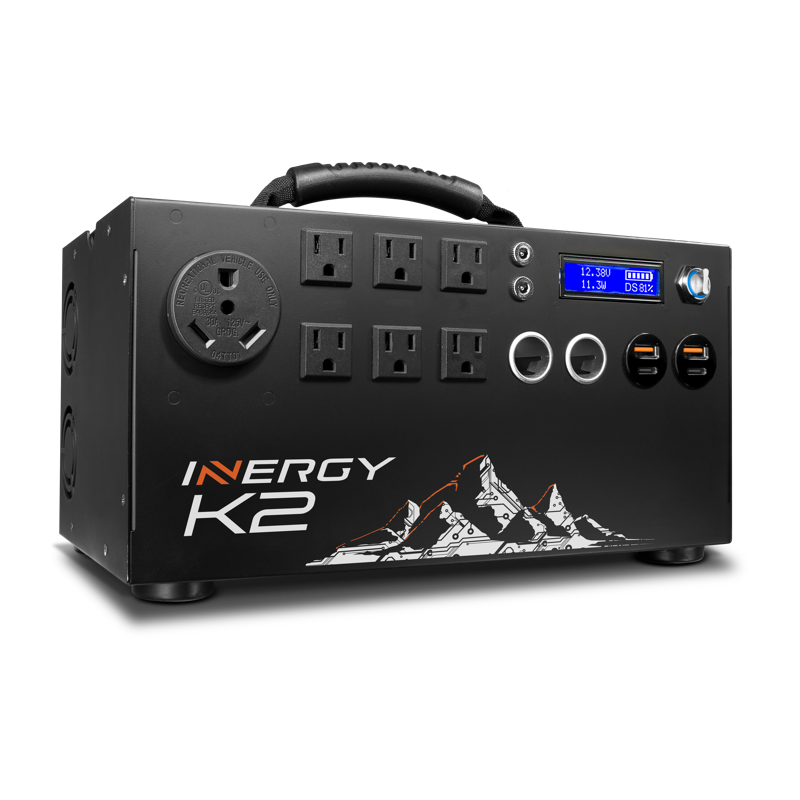 POWER YOUR TINY HOME
We're GIVING AWAY our
Inergy K2 Solar Generator
(valued at $1,999.99) to one lucky winner
ABSOLUTELY FREE!
We will even cover your shipping cost!

Inergy K2 Solar Generator
The K2 is capable of satisfying the demanding needs of camp trailers to home appliances for days at a time.
As versatile as it is powerful, yet still only weighs 25 lbs.
3 Position Power Switch: Allows user to charge devices via the USB, USB-C, and 12V output ports without having to turn on the inverter

All you have to do to enter is submit your email below!


Submit your email below for a chance to win this Solar Generator!